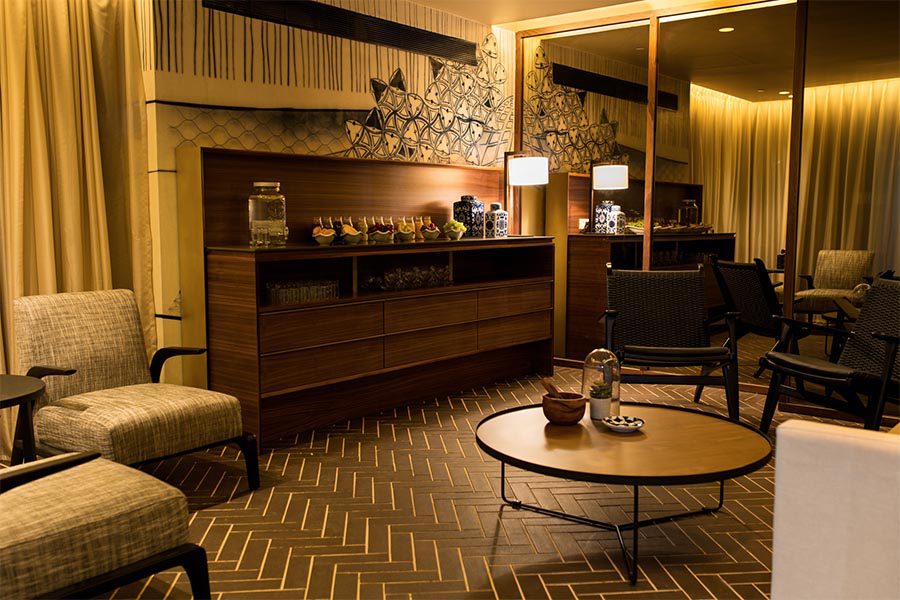 A unique and luxurious spa, offering a variety of high-end treatments. The spa area includes 4 luxury treatment rooms including a double treatment room with private Jacuzzi, a steam room and sauna, comfortable relaxation room, outdoor semi-Olympic swimming pool, changing rooms and lockers for guests` convenience.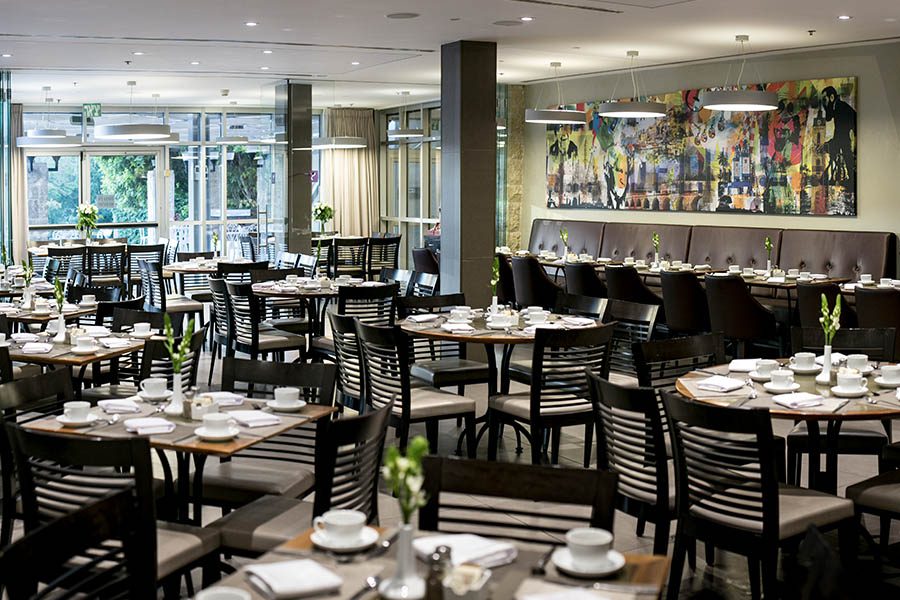 Our newly designed restaurant faces the hotel's gorgeous gardens. We serve three gourmet meals daily, each with a wide variety to choose from. Our first rate chefs use only the highest quality ingredients, and work under the kosher supervision of the Chief Jerusalem Rabbinate.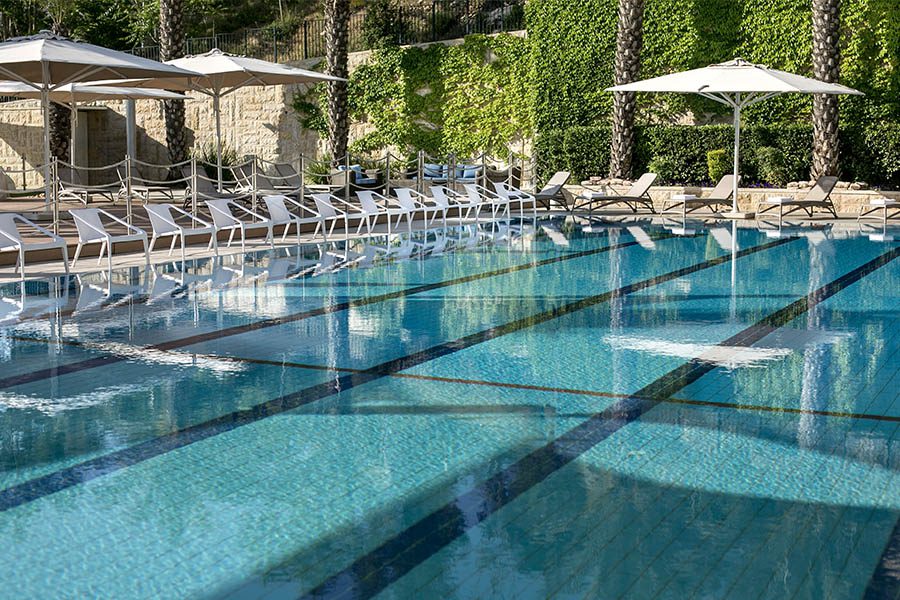 Our seasonal Semi-Olympic sized pool offers luxurious sun beds, deck chairs, and includes a shallow toddler pool for your little ones to enjoy.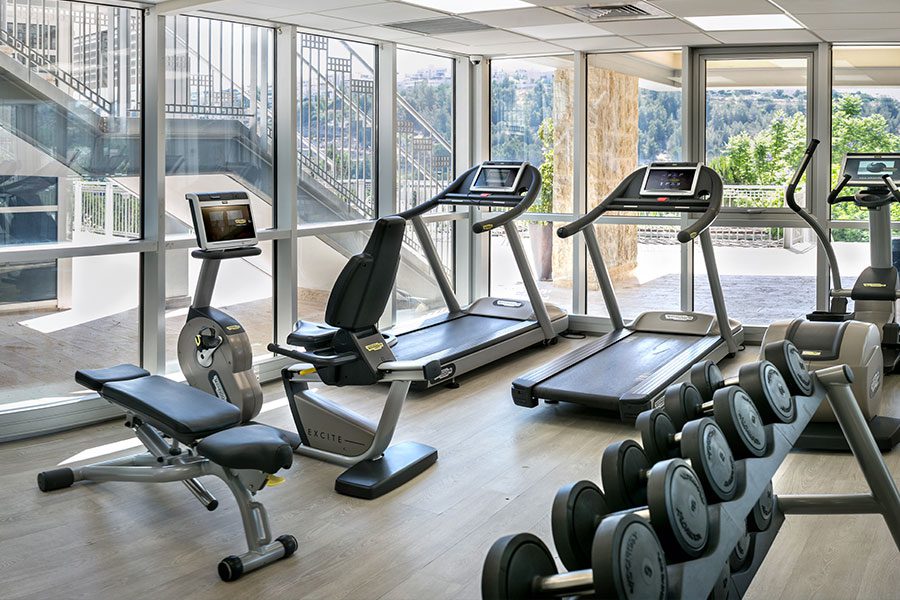 Stay cool while you work out in our climate-controlled gym, with state-of-the-art equipment by Technogym.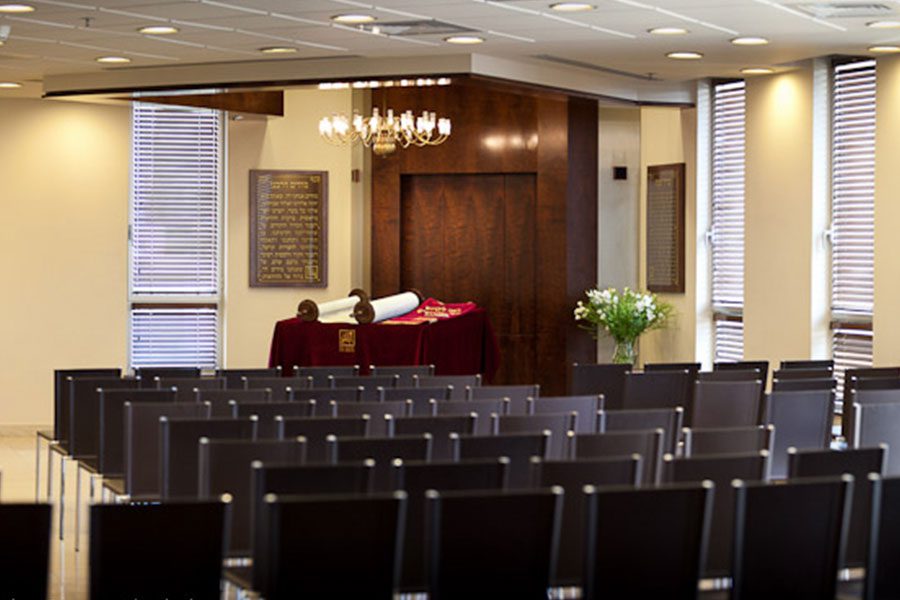 Our lovely synagogue seats up to 300. Celebrate Jewish holidays, bar mitzvahs, or use it for prayer, with our prayer books and Torah scroll.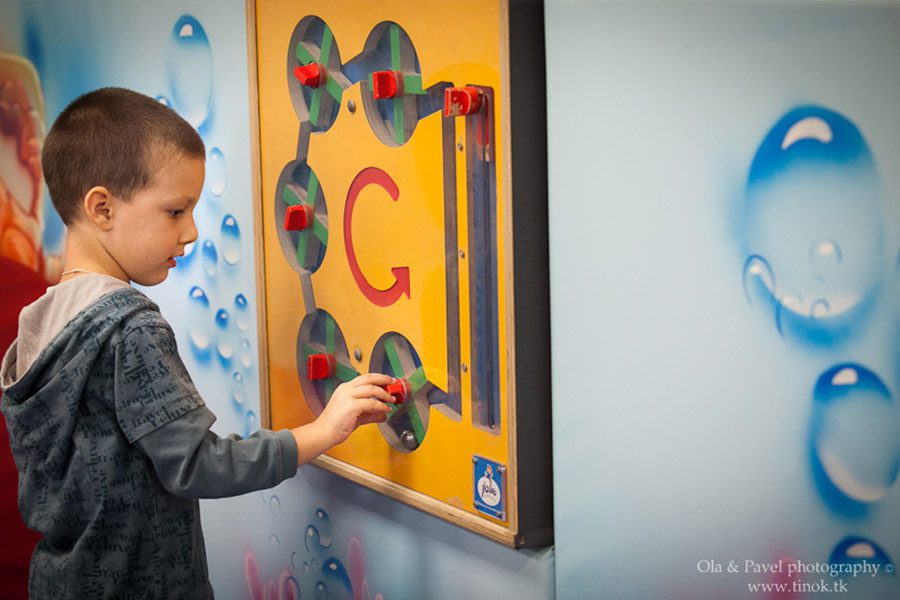 Kids and toddlers will have a blast in our colorful, air conditioned fun center, fully stocked with games and toys.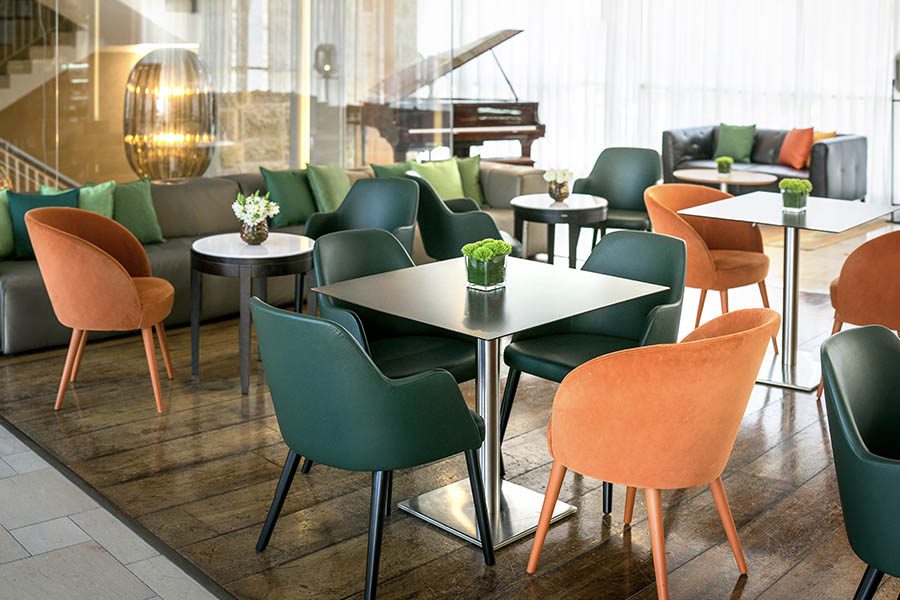 Our relaxing lounge opens out to the fourth floor balcony with a stunning view to the valley and the calming scent of pines. Enjoy cocktails, beers, soft drinks, hot drinks, or light meals as you talk, work, and re-energize in this peaceful oasis.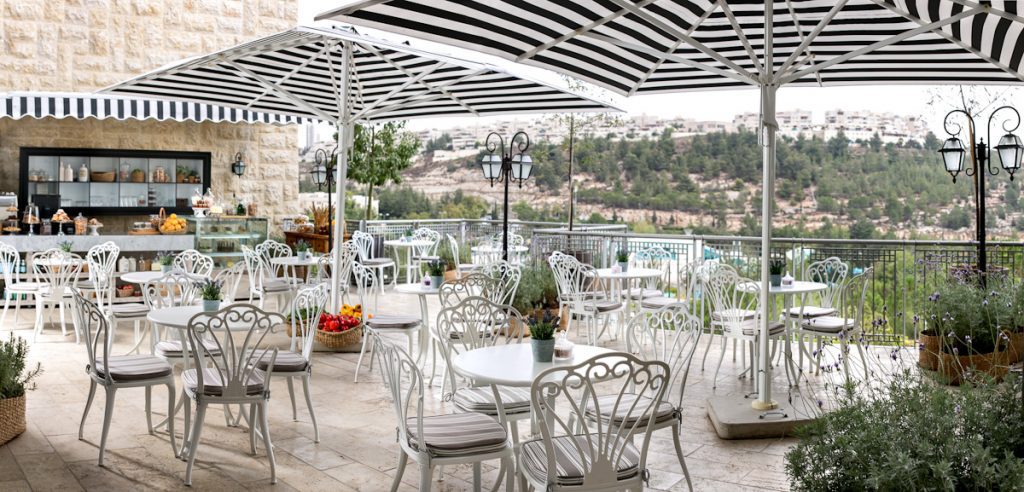 Our alfresco café overlooking the lush mountain landscape is open from May through September, offering a delicious dairy menu.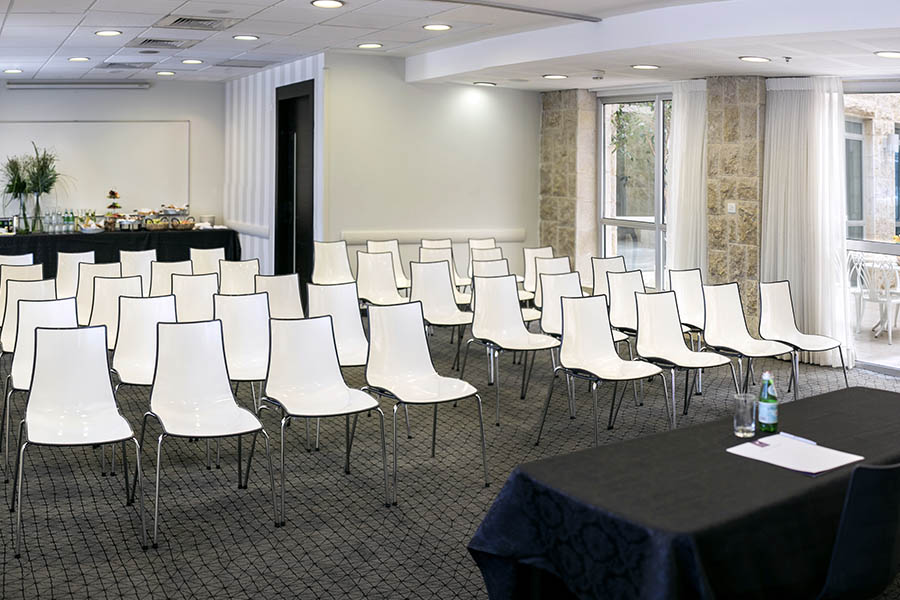 Use our computers, fax machines, concierge services, and hotel wide WiFi-all for free.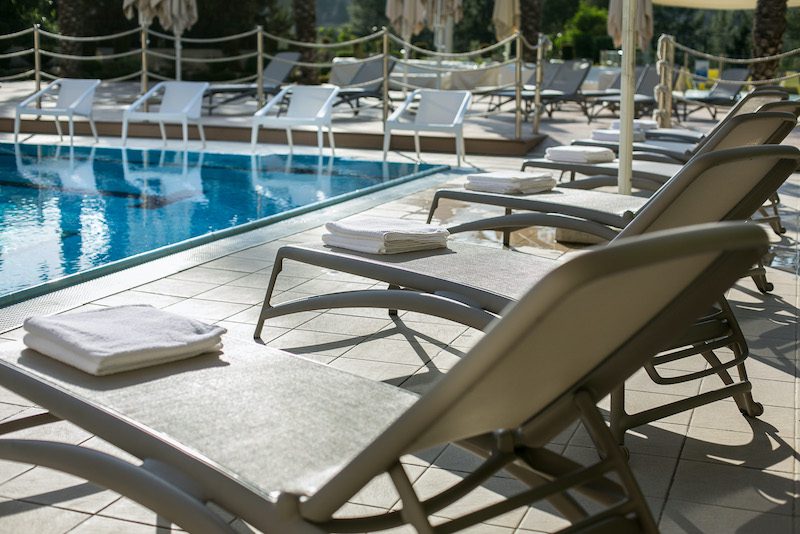 At Hotel Yehuda we strive to ensure accessibility for all types of disabilities. Detailed information on accessibility arrangements are listed on the website's accessibility statement.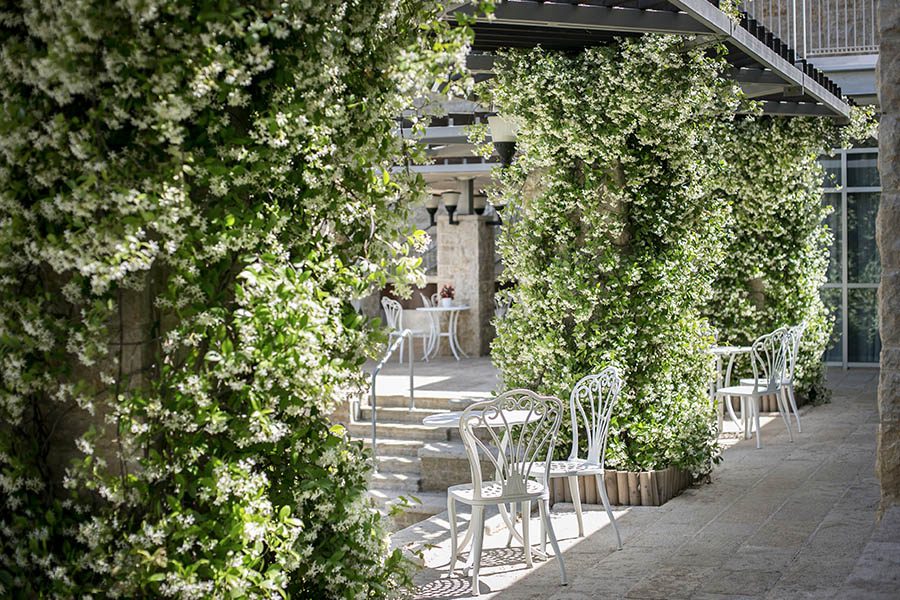 Additional services for guests
We offer 300 free parking spaces, including accessible parking, an ATM, a gift shop, and much more. Just ask our personable staff and they will help in any way they can.